At a glance,
Kuwait TechNet Company is a pioneering solution & technology provider serving the Middle East market since 1998, the Technology Group division is the Digital & Automation arm of Kuwait TechNet Company that has delivered high-end & prestigious projects in Information Technology sector.
We understand that digital transformation is not just about adopting new technologies but also about creating a culture of continuous improvement. That's why we work closely with our clients to identify their unique needs and develop customized solutions that align with their goals and objectives.
Our expertise empowers organizations to leverage data insights, streamline processes, reduce costs, and drive growth. With our solutions, businesses can stay agile and responsive to changing market conditions, while maintaining a competitive edge.
At TechNet, we are committed to providing exceptional service and value to our clients. We strive to build long-term relationships based on trust, integrity, and a deep understanding of our clients' needs. Contact us today to learn more about how we can help your organization achieve digital transformation and drive success.

"Sharing your vision" is our company's guiding philosophy and vision. We believe that every organization has a unique vision for success, and it's our mission to help bring that vision to life.
Through collaboration and communication, we work to build lasting relationships with our clients, where we can provide ongoing support and guidance as their needs evolve. Our vision is to be a trusted partner that shares in our clients' vision for success, and we strive to provide exceptional service and value in everything we do.

At TechNet, we are dedicated to leveraging the latest advancements in technology and automation to provide cutting-edge solutions that help our clients achieve their business objectives.
Through our expertise we empower organizations to streamline their processes, enhance their productivity, and optimize their performance.
We strive to exceed our clients' expectations by delivering high-quality solutions that are tailored to their unique needs and requirements.

Trust: We believe that trust is the cornerstone of any successful business relationship.
Excellence: We are committed to delivering high-quality services and solutions to our clients.
Care: We understand that our clients have unique requirements and challenges, and we take the time to listen and understand their needs.
Partners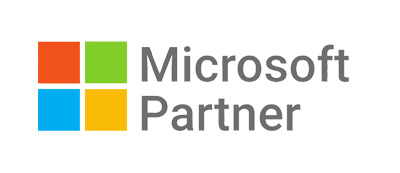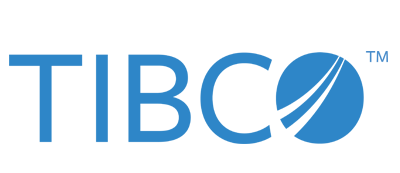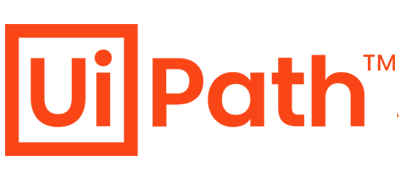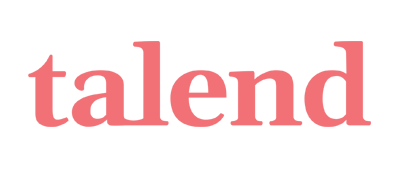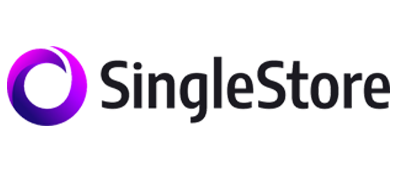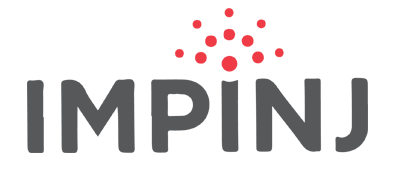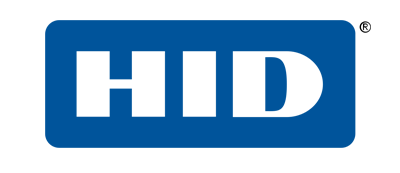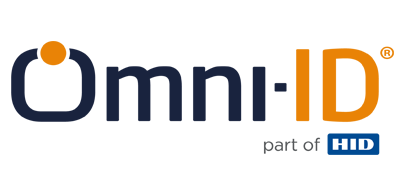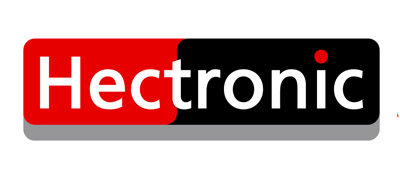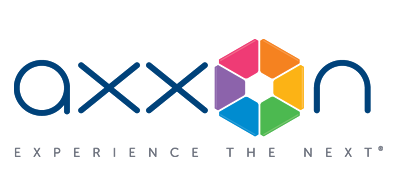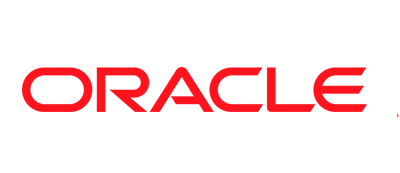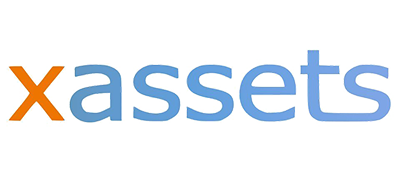 Clients