Fleet Management System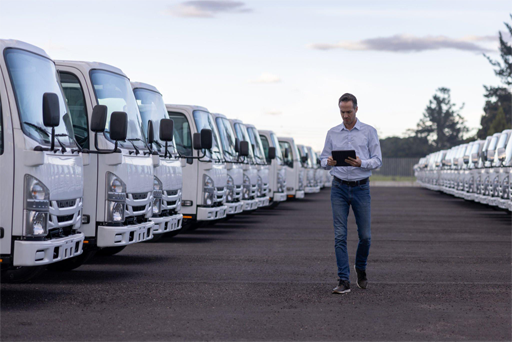 Welcome to our Fleet Management System, where we provide you with the tools you need to manage your fleet more efficiently and effectively. With our system, you can easily monitor your vehicles, track your drivers, and optimize your routes to ensure that your fleet is operating at its best. Our Fleet Management System is designed to be user-friendly and intuitive, allowing you to easily access important information about your fleet. From real-time GPS tracking to customizable reporting, our system is fully customizable to meet the unique needs of your business.
Whether you have a small fleet or a large one, our Fleet Management System can help you streamline your operations and reduce costs. With our system, you'll be able to improve driver safety, increase fuel efficiency, and ensure that your vehicles are always in top condition.
Fatigue & Distraction Monitoring System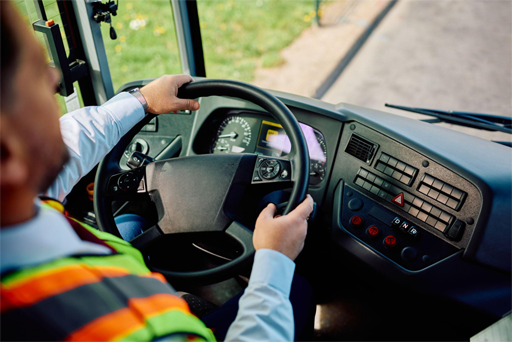 Driving fatigue and distractions are major safety concerns for companies with mobile workforces. Our solution provides real-time monitoring and alerts for driver fatigue and distraction, ensuring that your drivers stay focused and safe on the road. Our advanced technology uses AI and Machine Learning algorithms to detect fatigue and distraction patterns, and can be customized to meet your specific business needs. Our easy-to-use dashboard provides real-time insights and analytics, allowing you to make data-driven decisions to improve driver safety and productivity.
Benefits:
Improved safety: Our fatigue and drowsiness management system helps prevent accidents caused by fatigue and drowsiness, keeping you and your team safe on the road, in the air, or on the job.
Increased productivity: By keeping your team alert and focused, our system can help increase productivity and reduce downtime.
Reduced fuel theft, spillage, and contamination
Reduced costs: Accidents caused by fatigue and drowsiness can be costly. By preventing them, our system can help you save money on insurance, repairs, and downtime.