At a glance,
Kuwait TechNet company is a pioneering contracting, MEP & low voltage provider serving the Middle East market since 1998, the Engineering Group division is the General Contracting arm of Kuwait TechNet Company that serves the contracting market.
Where we are committed to providing our clients with exceptional services for all their construction and contracting needs. Our company is dedicated to delivering high-quality projects that meet and exceed our clients' expectations.
Our company takes pride in our ability to work closely with our clients to understand their unique needs and requirements, and to provide customized solutions that meet those needs. We prioritize communication and collaboration throughout every step of the project to ensure that our clients are always informed and involved in the process.
At our company, we believe in delivering projects with the highest standards of quality, efficiency, and safety. Our commitment to excellence has earned us a reputation as a trusted and reliable partner for all types of construction and contracting projects.
Vision
"Sharing your vision"
is our company's guiding philosophy and vision. We believe that every organization has a unique vision for success, and it's our mission to help bring that vision to life.
Our goal is to partner with our clients and become an extension of their team.
At TechNet, we believe that sharing your vision is the key to unlocking your full potential.
Mission
Our mission is to build a better future for our clients and communities by delivering exceptional construction and contracting services.
We are committed to creating high-quality, innovative and sustainable solutions that exceed our clients' expectations, while fostering long-term partnerships based on trust, transparency, and respect.
Values
Trust:We believe that trust is the cornerstone of any successful business relationship.
Excellence:We are committed to delivering high-quality services and solutions to our clients. We stay up-to-date
Care:We understand that our clients have unique requirements and challenges, and we take the time to listen and understand their needs.
We are a leading contracting company that provides comprehensive construction solutions to clients across various industries. Our team of experts has years of experience in the construction industry, delivering projects on-time, within budget, and with the highest level of quality.
Our contracting maintenance services offer a comprehensive solution for civil works, MEP (Mechanical, Electrical, and Plumbing) systems & Aluminum in various industries. We provide maintenance services for commercial, residential, industrial, and government properties.
Solutions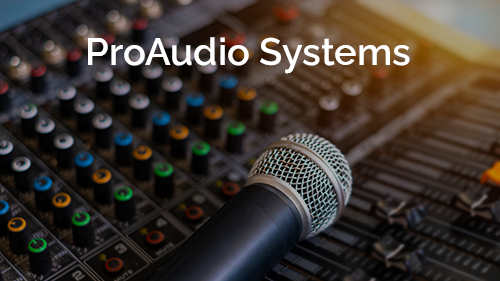 Professional Speakers
Amplifiers, DSP & Sound Mixers
PA Systems
Conferencing & Interpreting
Acoustical Services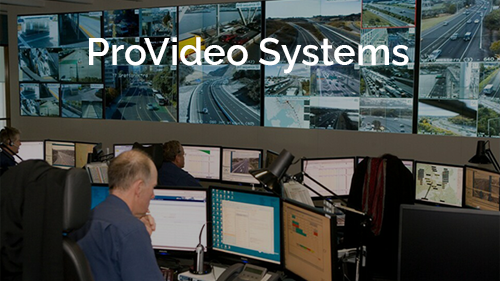 Projections
Video Walls
Interactive Displays
Digital Signage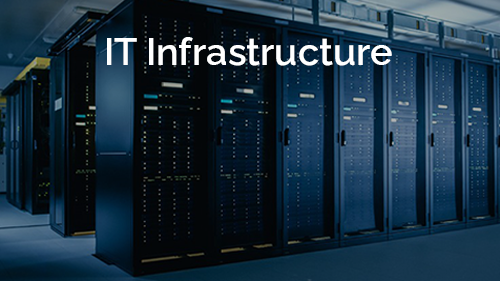 Structure Cabling
Networking
Data Centres
Servers & Storage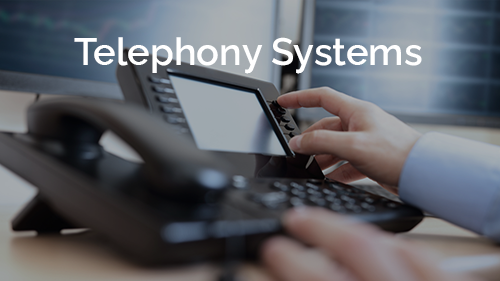 Unified Communications
IP PBX & Telephone
Intercom
Video Conferencing
Surveillance Camera
Access Control
Gate Barrier
Under Vehicle Scanning
Licence Plate Recognition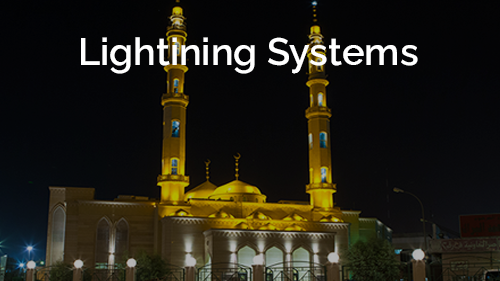 Architectural Lighting
Technical Lighting
Outdoor Lighting
Street Lighting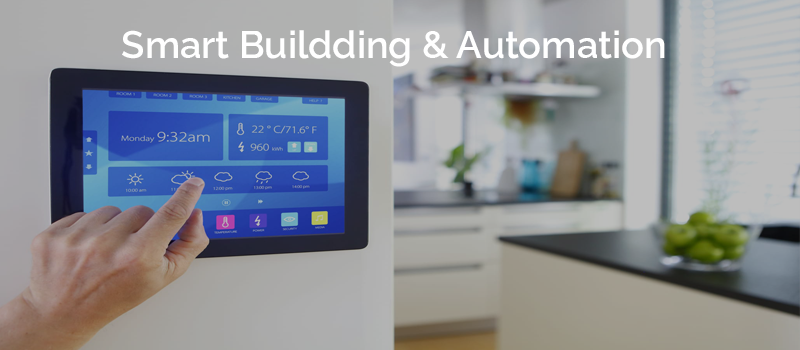 Building Automation
HVAC & Light Control
Meeting & Conference Rooms
Smart Home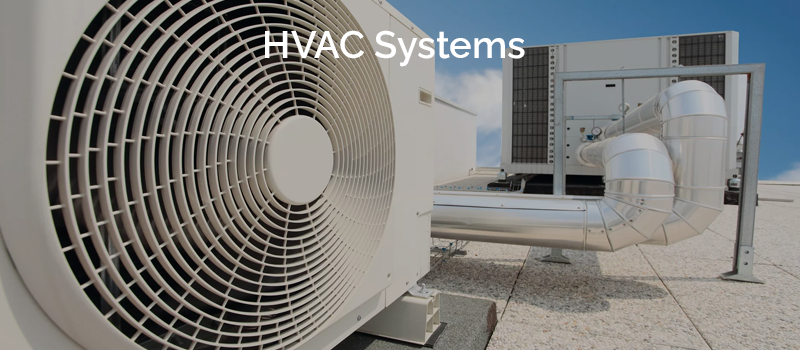 VRF
Chiller
Air Cooled Packages
Split unit
Ducting